Step-by-step instructions for installing an aluminum fence: how to proceed
Modern aluminum fences are versatile and durable. This material perfectly stands any weather conditions, doesn't burn out in the sun, and resists moisture, insects, and mold. Thanks to aluminum flexibility, the fence design will match every taste, so you can always choose the fencing that will look nice for dozens of years!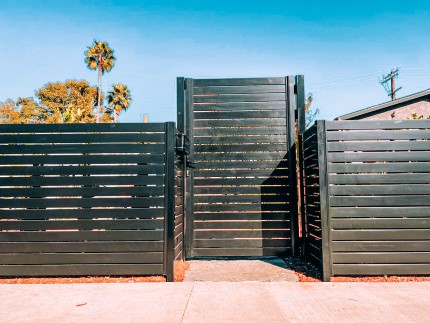 Wondering how to install an aluminum fence around your house? Here is one more advantage of aluminum fence panels — the setup won't take long, and you can do it yourself. The assembling reminds a constructor game: dig the posts and then attach fence sections to them without any special equipment. The most important part is planning — you need to explore the area that will be fenced and mark the perfect lines before you start.

If you are not sure that you can install an aluminum fence on your own, the Local Manufacture and sale of fencing systems - Globus Gates team will be happy to help. Being a wholesale aluminum fence panels supplier, the company produces and installs qualitative fences and gates and has impressive experience and numerous positive reviews. Thanks to a large number of satisfied customers, you can be sure of the quality of the purchased products.